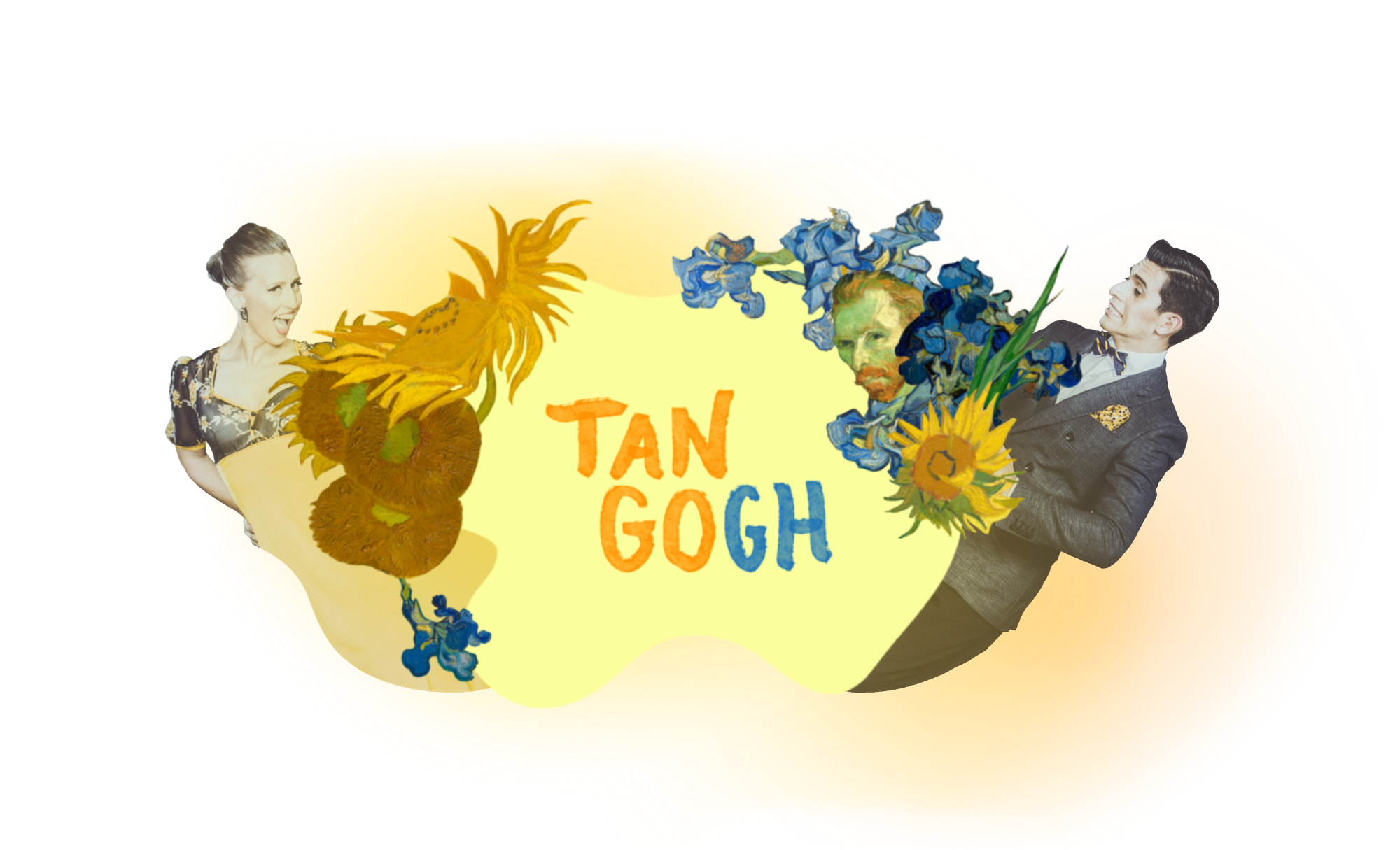 3 days of summer tango in Holland
with maestros
Ivan Terrazas & Sara Grdan
26-27-28 July 2024
Leiden
Join us for the 2nd edition of TanGogh Summer Tango Weekend!
Get ready for three days of tango in Leiden, one of the most beautiful and cozy cities in Holland.
We will have follow the same successful format of the 1st edition. We will have 2 afternoon and 3 evening milongas for the dancers and 6 workshops to improve your skills with the most innovative and dynamic tango couple and some of the best teachers there are: Ivan Terrazas and Sara Grdan.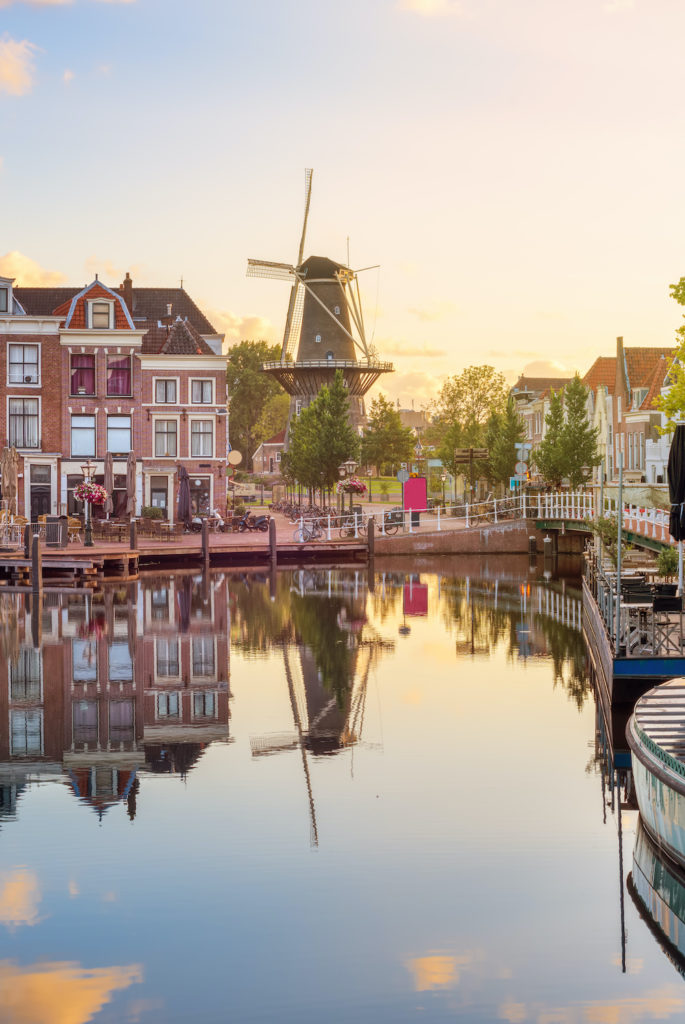 You will enjoy the summer in the fairytale city of Leiden, with its countless historical museums, memorable houses, and beautiful canals.
TanGogh hospitality team will make it an unforgettable weekend for you together with its inspiring artists, wonderful DJs and fantastic ronda at a beautiful venue!