Ivan terrazas & Sara Grdan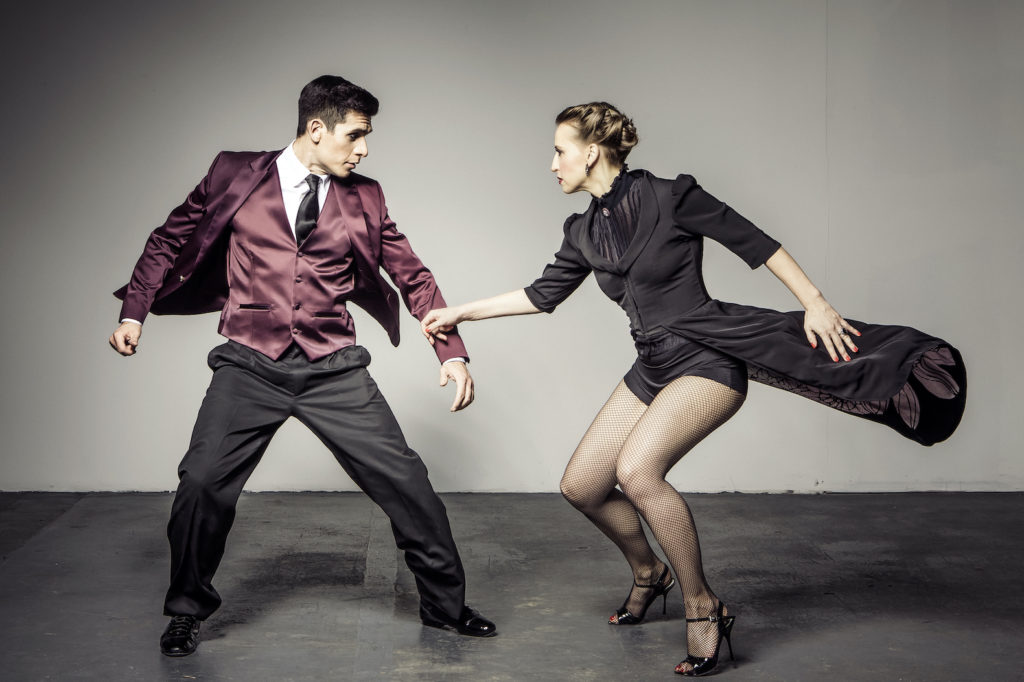 Ivan is from Mendoza, Argentina, where he started his artistic career as a soloist at 12 years of age. He was trained by his parents Eduardo Terrazas and Beatriz Herrera in competition Malambo and other forms of Argentine Folklore, as well as classical ballet and Argentine Tango. Upon his arrival in the United States, Ivan added salsa and tap to his repertoire.
Kinetic since an early age, Sara studied regional folklore dance and classical ballet technique in Zagreb, Croatia. Her obsession with Argentine Tango started in the late 1990s at the milonga, and she subsequently learned Argentine folklore. In order to better understand body mechanics and to teach movement technique, Sara also became a Gyrotonic™ and Gyrokinesis™ instructor.
Ivan and Sara met in New York City and have dedicated themselves with passion and intensity to Argentine Tango. Trained primarily by Diego DiFalco, Pablo Pugliese and Natalia Hills, and also drawing from many other influences, such as Jorge Torres, Roberto Herrera, Guillermina Quiroga, Gabriel Misse, Carlitos Perez and Raul Bravo, together they are among the youngest and most recognized teachers and performers in the world of Argentine Tango.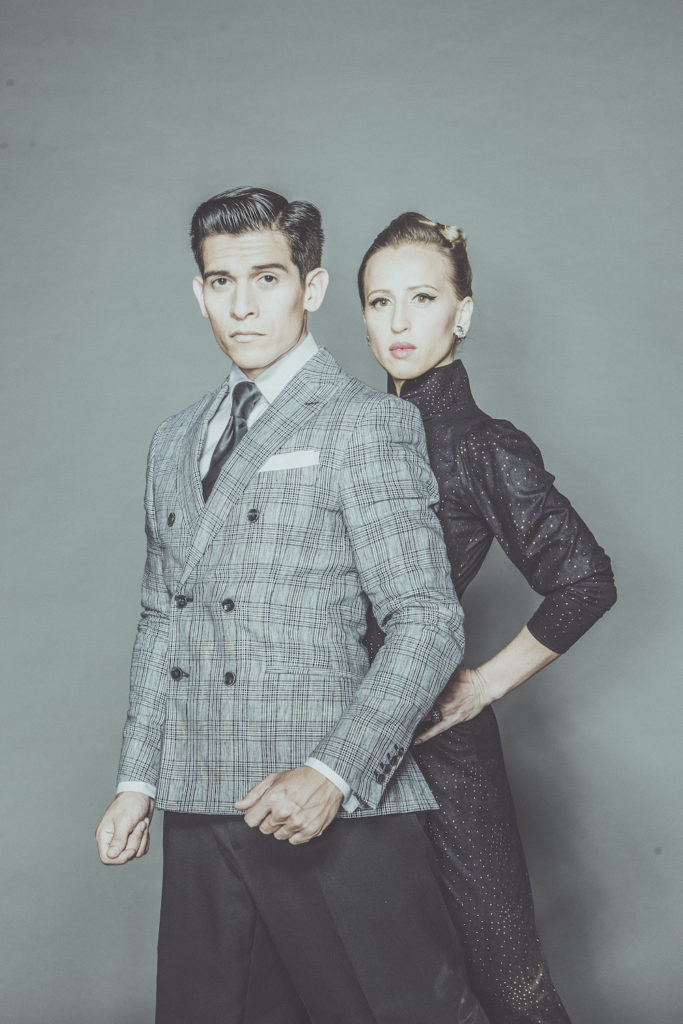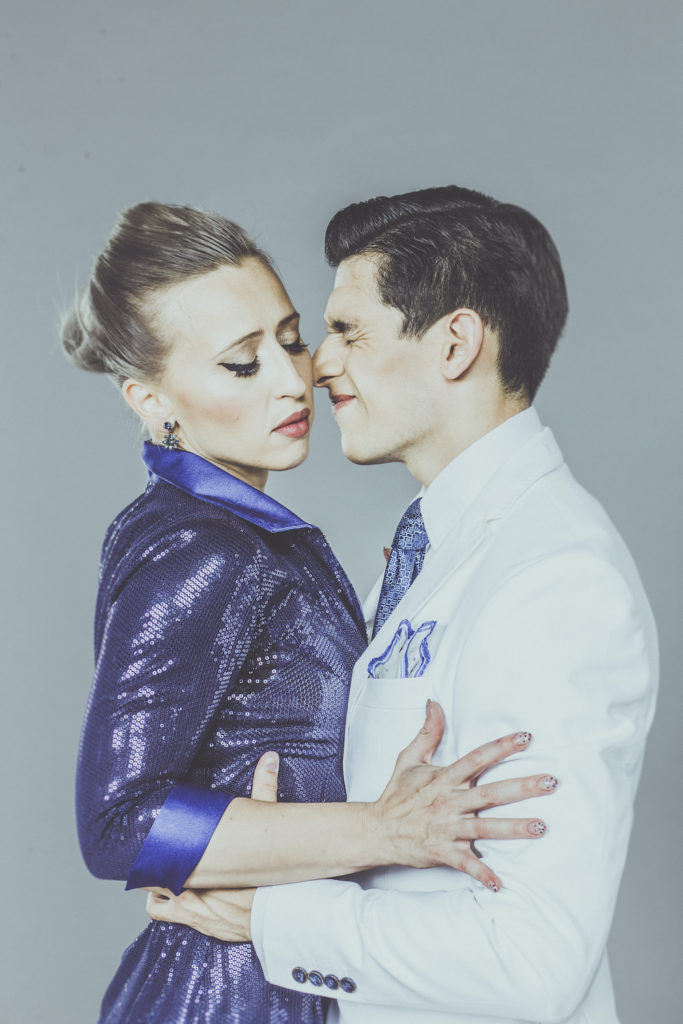 As instructors, they have developed a modern systemic approach to teaching traditional tango. Their goal as teachers is to instill strong fundamentals by emphasizing technique, analytical thinking, logic, naturalness and comfort in both the close and open embrace. Ivan and Sara encourage students to look for connection, quality of movement, creative expression and musicality to make their dance uniquely their own.
After living for 7 years in United States and Argentina, Ivan and Sara are currently based in Europe, and in addition to being members of the prestigious company 'Tangueros del Sur' directed by Natalia Hills, they have performed with 'Tangox2' and 'Miguel Zotto in Concert' directed by Miguel Angel Zotto, 'Obsesion Tango' directed by Tamara Bisceglia, and 'Compania Roberto Herrera' directed by Roberto Herrera. In addition to their theatre credentials, Ivan and Sara are festival and workshop favorites, and have participated, among others, at the Belgrade Tango Encuentro, Sultans Tango Festival in Istanbul, Perugia Tango Festival, and Puerto Rico International Tango Festival.
Their latest project involves creating a curriculum for the online tango video instruction giant Tangomeet. Ivan and Sara's online teaching videos appeared in the spring of 2016.