Ramo (TR)
"I've spent just two third of my life being a DeeJay which makes almost 30 years. My adventure has started by preparing mixtapes for my friends in primary school and it continues with tango DJing as it has been for the last 13 years. After performing at thousands of events, clubs, festivals and so on, I'm here! And ready to give my all to entertain you!"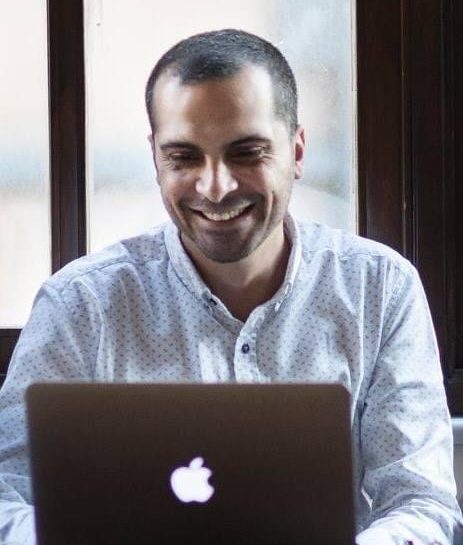 Alex Hawat (Lb/Nl)
Alex has fallen in love first with tango as a dance, shortly after, his passion for the music developed and he started to play tango music at milongas in New York in 2012 and later at local milongas and events in Beirut, Byblos, Riga, Istanbul, Budapest, Moscow and Saint Petersburg among other cities. He plays a variety of orchestras from the mid 20s till late 60s, with focus on managing dance floor energy and inspiring dancers.
His style is traditional and his philosophy is to give the dancers the chance to express themselves in every song and to enjoy the music (tandas and cortinas) when not dancing, allowing dancers with different style preferences to dance and explore from the start till the end of the milonga and usually even after.
Erdi Arslan (TR/NL)
Started my tango journey in Istanbul, Turkey and developed a deep connection with Argentine Tango music. Taught myself in observing the dance floor to give the nicest of atmosphere for dancers.
While being a big fan of traditional sound, I also enjoy experimenting with the modern interpretations of the classics.
As a glad member of TipoTango Scala House DJs, I also played in milongas in Amsterdam, Nijmegen, Arnhem, Venlo and Krefeld and surely Istanbul.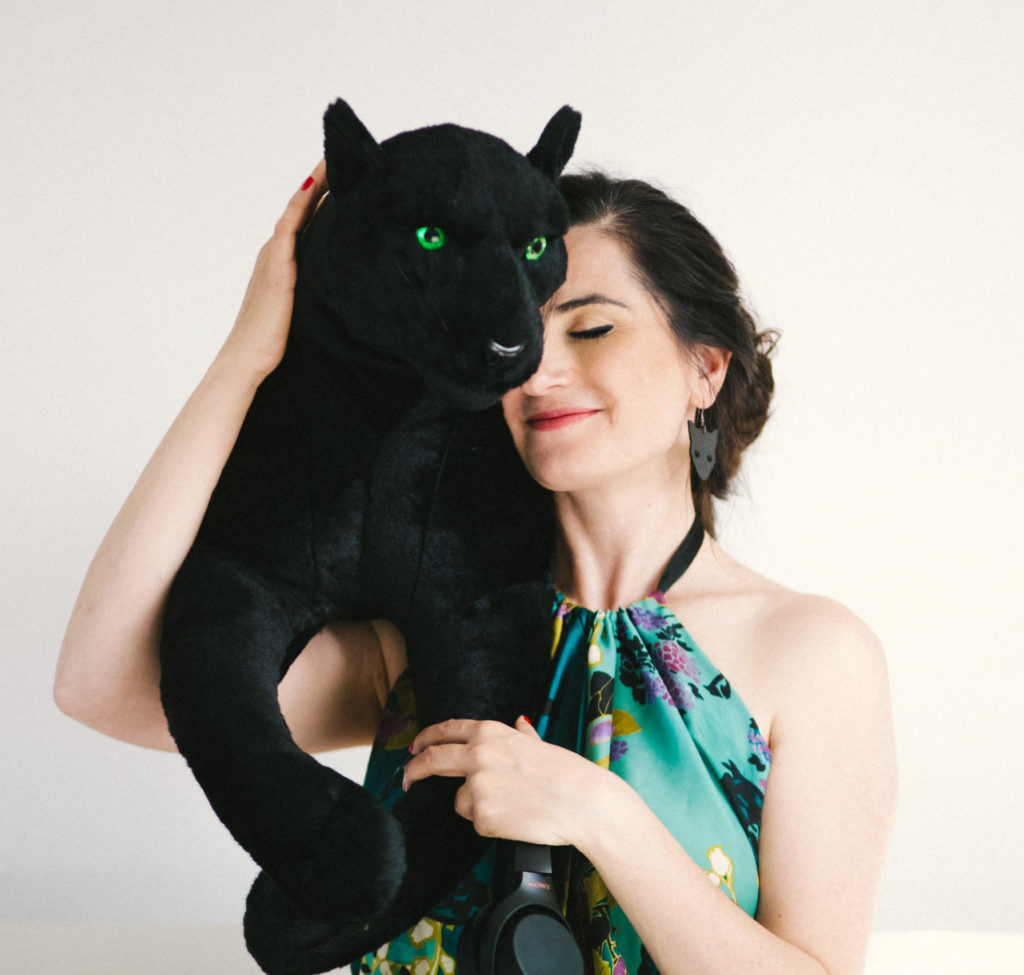 La Gata Negra (TR/NL)
From the very beginning, music has been the most important aspect of Hilal´s Tango. She started to learn Tango DJing while taking classes and practicing her first steps. Within a short time, she was DJing at local Tango events in Porto.
Since 2013 she has been living in Leiden, The Netherlands and DJing regularly at national and international events. Her DJ nickname La Gata Negra was given by her peers at Milonga Los Locos in Amsterdam due to her admiration for black cats.
DJ La Gata Negra loves creating a romantic, passionate and joyful atmosphere during the milonga. She carefully chooses her tandas in harmony with the dancers and maintains a positive and heartwarming mood till the end.
Tonada (NL)
Tonado means musicality and is also a rhythm in Argentinian culture like tango Vals and Milonga. DJ Tonada has been studying for more than 17 years, dancing and playing Tango every year for 3 months in Buenos Aires and many times as an invited guest DJ in the European Milongas. His style of DJing is Buenos Aires Epoca de Oro.
"Since 2006 we (Ton and Ada) have been going to Buenos Aires for 3 months a year, in addition to dancing, to study the language, music and history. I learned a lot from the great DJs, talks with orchestra leaders and descendants of the legends (including Canaro and Pugliese ). I have been also often invited to play in the milongas in Buenos Aires, with the typical energy of the moment. It is always a pleasure to be able to share this world heritage with passion."